Enjoy YMCA Summer Camp at the J. A. Walters Family YMCA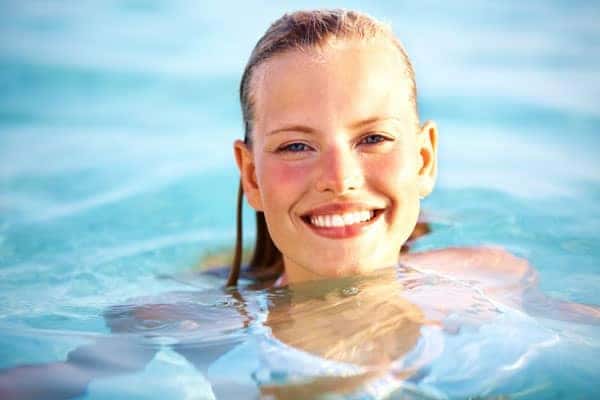 Do you want to help your kids stay active this summer while giving them a fun experience that will introduce them to other children their age? You're in luck. The J.A. Walters Family YMCA in Gainesville is one of the YMCA branches holding the YMCA summer camp for kids aged 5 to 15. With a new camp structure and programming, this year's YMCA summer camp is ready to take kids on an all-new adventure that is sure to educate children everywhere and help them develop strong bonds.
The activities chosen for the summer camp are designed to teach kids values, leadership skills, and conflict resolution while simultaneously allowing them to work together, make new friends, and become more confident. Activities range from science-related fun to arts and crafts to music, with field trips and outdoor fun thrown into the mix. Even the exciting Kids Jump Zone with inflatables is available to summer campers. All activities are tailored for specific age groups and are sure to entertain and include everyone.
YMCA Summer Camp runs during the day, Monday through Friday, from 7:00 AM to 6:00 PM. Camps offered for enrollment are:
Traditional – Kindergarten through 6th Grade
Teen – 7th and 8th Grade
Leaders in Training – 9th and 10th Grade
Sports – Ages vary by camp
Specialty – Ages vary by camp
Remember that it's important to send your child to YMCA summer camp with personal items such as lunch, snacks, water bottles, a swimsuit, close-toed shoes, bug spray, sunblock, and whatever else you feel is necessary to ensure your child has a fun, comfortable experience. With J.A. Walters Family YMCA's trained and specialized camp counselors, your children are sure to have the summer of a lifetime.