Five Reasons to Invest in a Used Commercial Vehicle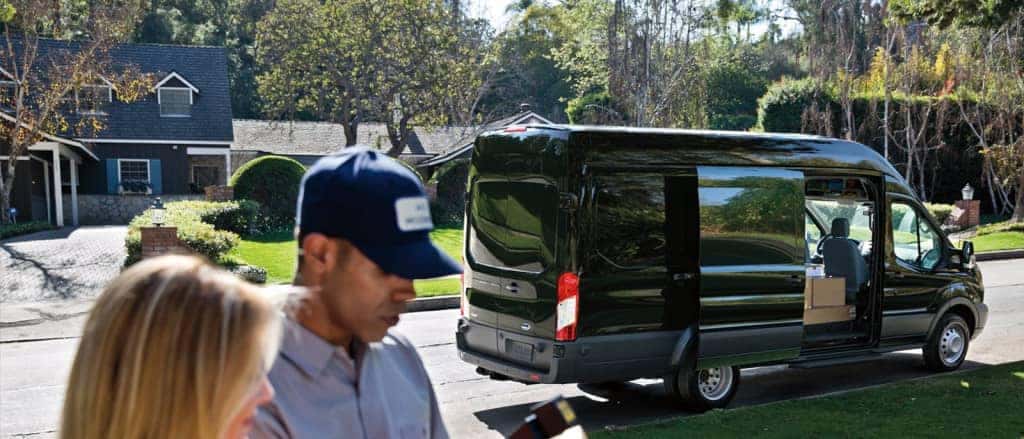 Commercial vehicles are often a necessity for growing small businesses in the Buford, Cumming, and Gainesville area. Used commercial vehicles, in particular, can reduce your shipping costs, thereby affording you the opportunity to grow your business. Here are five reasons to invest in a used commercial vehicle at Carriage Mitsubishi` today and watch your business boom.
1. Expand Your Business
Commercial vehicles in general are a must for growing a healthy business. By investing in low-cost used commercial vehicles, you can save money in the long run. Further, you can ship goods and inventory without having to pay for rental fees or worry about how your property is being handled.
2. Empower Yourself
Because a commercial vehicle allows you to take your business transportation into your hands, owning one of your own empowers you. It allows you to cut down on costs and have greater control of your business.
3. Get All the Benefits Without the Cost
Commercial vehicles are essential to businesses, but buying a used commercial vehicle instead of a brand new one can save you even more money. Unlike other used cars, a commercial vehicle is built to last, and they don't depreciate as quickly. That means you can purchase a commercial vehicle for a fraction of the price but still expect it to last you a long time.
4. Enjoy Reliable Vehicle History
One of the cautions of buying a used commercial truck is that it may have an unknown vehicle history. Fortunately, at Carriage Mitsubishi`, we don't sell any vehicle that has a spotty or unknown history. This means that all of our vehicles are in incredible working condition and that we have taken care of any and all necessary repairs.
5. Browse Our Unbeatable Selection
We have a wide selection of used commercial vehicles, so you can pick the truck that's optimal for your needs. Whether that's a small van or a big truck, we've got both, and our selection beats that of a new commercial truck dealership.
Learn More About Used Commercial Vehicles Today!
If you're a business owner in the Buford, Cumming, or Gainesville area and you'd like to learn more about buying a used commercial vehicle, contact Carriage Mitsubishi` at 770-532-2577. Then, stop in and see us at 2350 Browns Bridge Road, Gainesville, GA for a test drive!