How to Decorate Your Car for Trunk or Treat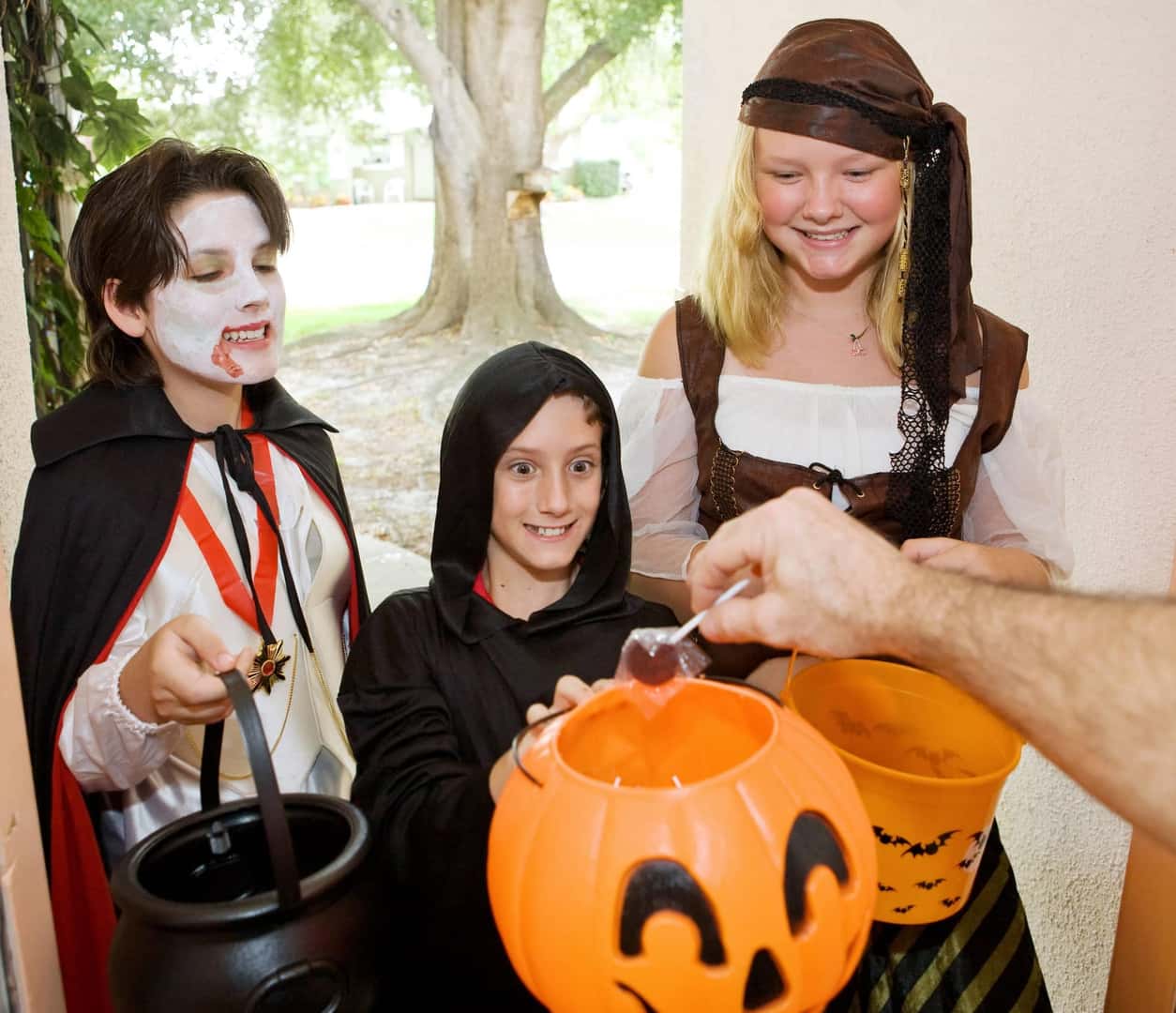 Over the past few years, an alternative to the traditional door-to-door trick or treating has gained popularity—it's called trunk or treat. At a trunk or treat event, participants all park their cars close together, open up their trunks, and the kids go from car to car to get their Halloween treats.
For many people who live in rural communities with houses that are too far apart, or for families who live in unsafe neighborhoods, this is a great way to have some Halloween fun in a safe environment. However, one of the keys to a successful trunk or treat is a car with great decorations.
If you're planning on attending a truck or treat even this year, here are a few tips on how to decorate your car for trunk or treat.
Avoid scary decorations. Many trunk or treat events are held at churches and are geared towards younger children. Because of this, you should avoid overly scary decorations. Things like simple ghosts, cobwebs, and cartoon-ish monsters are probably okay.
Pick a theme. Don't just throw random decorations in the back of your car. Pick a theme and really go for it. Think of something where you could wear a costume to match with your car. For example, turn the back of your car into a shark's mouth with teeth and you could dress up as a fish.
Add an activity. For even more fun, have an activity for the kids to do before they get their candy. Like a magnetic fishing game—have different buckets of candy with numbers on them, then put numbers on the bottoms of the fish and whichever number they catch is the bucket they get to pick their candy from.
Will you be attending a trunk or treat this year? What costume did you choose for your car?  Share your ideas and tips with us here at Carriage Mitsubishi!