Redesigned Mitsubishi Outlander to Boost Sales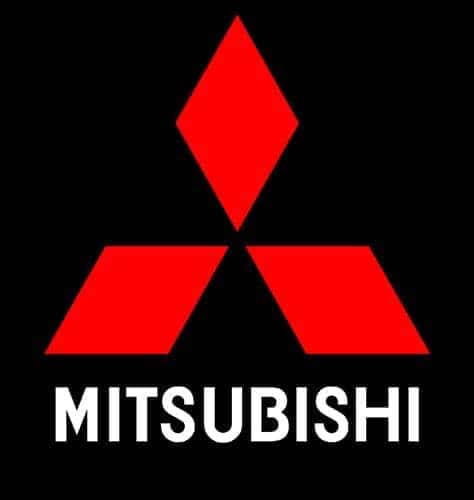 Marketing met engineering working in sync. Mitsubishi has been looking to boost sales and now they believe the two departments working together is the solution. The result is a new car-based crossover that will hit dealer lots this summer.
The new design is an Outlander that's not the same model as the Outlander Sport despite similar names. The most noticeable change is the elongated front end referred to as the "dynamic shield" by the designer. The redesigned Mitsubishi Outlander is intended to take the place of the Mirage sedan in the number two spot in automaker's sales.
Changes include a plug-in hybrid model, extra welds and other sound deadening techniques, optional leather upholstery, standard alloy wheels, and a starting price of $24,000. Not bad for the crossover.
Under the hood is a 2.4L four cylinder engine (166 hp, 124 lb-ft of torque) or a 3L V6 (224 hp, 215 lb-ft of torque). Front wheel drive comes standard with an optional all-wheel drive. There are two automatic transmissions available as well: six speed with paddle shifters or gearless continuous variable transmission (CVT).
Designed to appeal to buyers, this new Outlander fits every city-driver's needs.