Witness the Incredibly Powerful Custom Lancer Evo
The first Mitsubishi Lancer Evolution to grace the United States arrived in 2003. Under the hood was a standard 2.0-liter turbocharged engine that delivered 271 hp. Some United Kingdom drivers added aftermarket tuners to pump the engine to 405 hp. Unfortunately, the other equipment didn't perform nearly as well as the engine, leaving it with mixed reviews in the eyes of critics.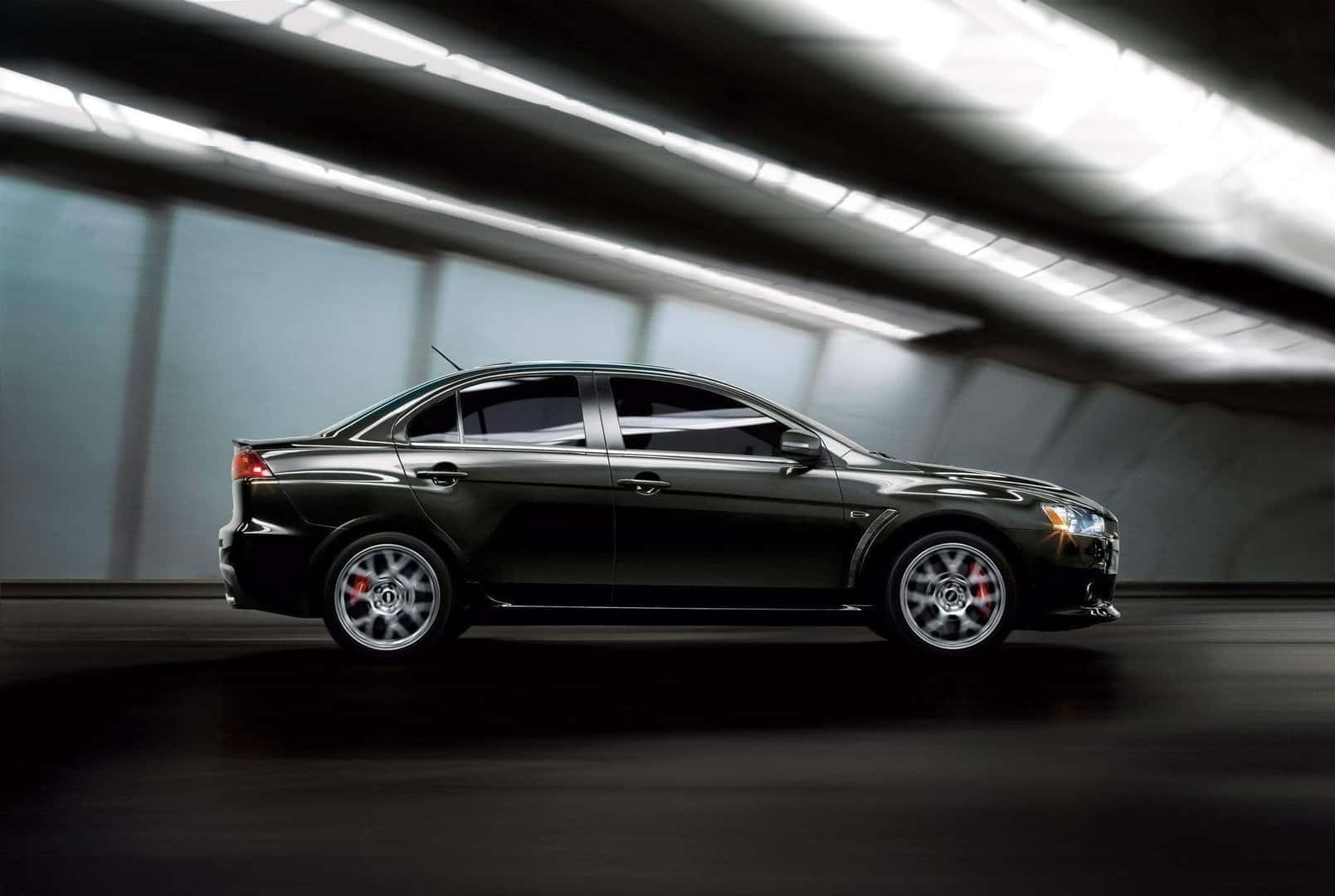 Fortunately, one Mitsubishi Lancer Evo owner went the extra mile and upped the ante.
This United States owner built a fully-functional Mitsubishi Lancer Evo tuned to deliver a heart-stopping 650 hp. Better yet, there's a video of the custom Lancer Evo taking to the open road.
As you can probably tell from the video, the Lancer Evo packs quite the punch in acceleration alone and features a redline of 8,500 rpm. That kind of raw power isn't something you'll find in most sports cars, not even those that top $60,000.
The Lancer Evo in the video runs on E85 gasoline and boasts a custom engine, racing suspension, and five-speed gearbox. It isn't the most ideal setup, but it gets the job done.
If you haven't watched the full video, now is a great time to go watch the car literally shake under its own power.
We at Carriage Mitsubishi can't help but be impressed by the power-packed Mitsubishi Lancer Evo!