Why Buy Used at Carriage Mitsubishi

Buying a used car can have a lot of benefits to it such as price, overall cost of ownership, reliability, and depreciation value. It is important to know how these benefits when looking to buy a car and not sure whether a new or used car is the right choice. Don't get it wrong, being new definitely has perks. The point here is that buying used does too.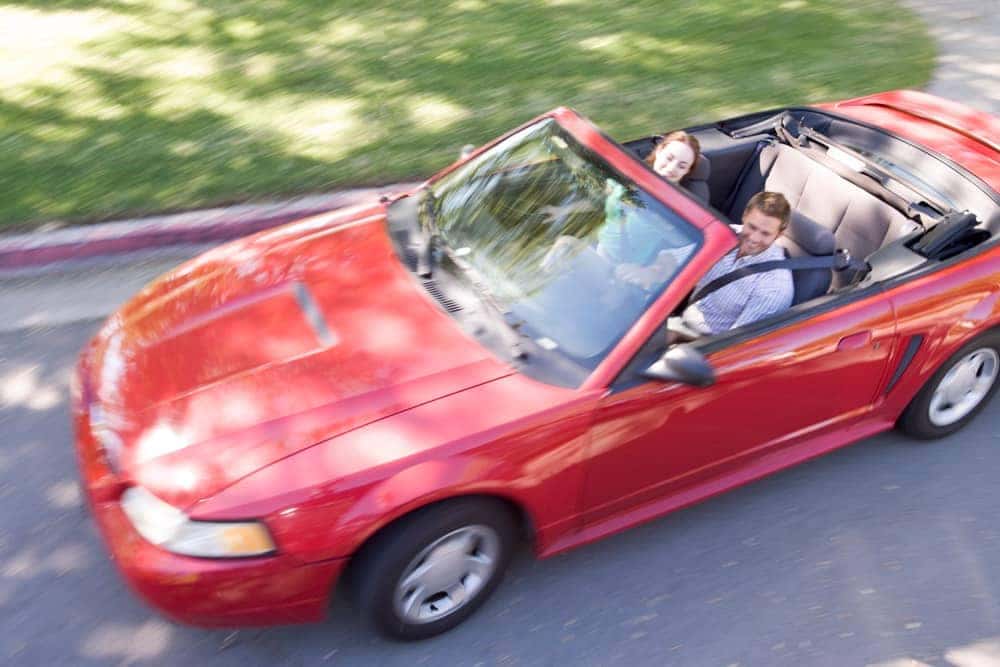 Why Buy Used
Cost – cost covers more than one aspect. It refers to price, as well as other costs encountered during ownership. The price of a used car is lower than the price of that same model new. This helps because it means less of a down payment, if any, and saves money in the long run too. Other cost benefits include insurance rates. With used cars, insurance rates tend to be lower, thus making it more affordable overall. Other cost savers include features in the vehicle. Older cars will tend not to have the same new-to-the-market features as new cars, which means it will be less overall, unless adding these features can be done.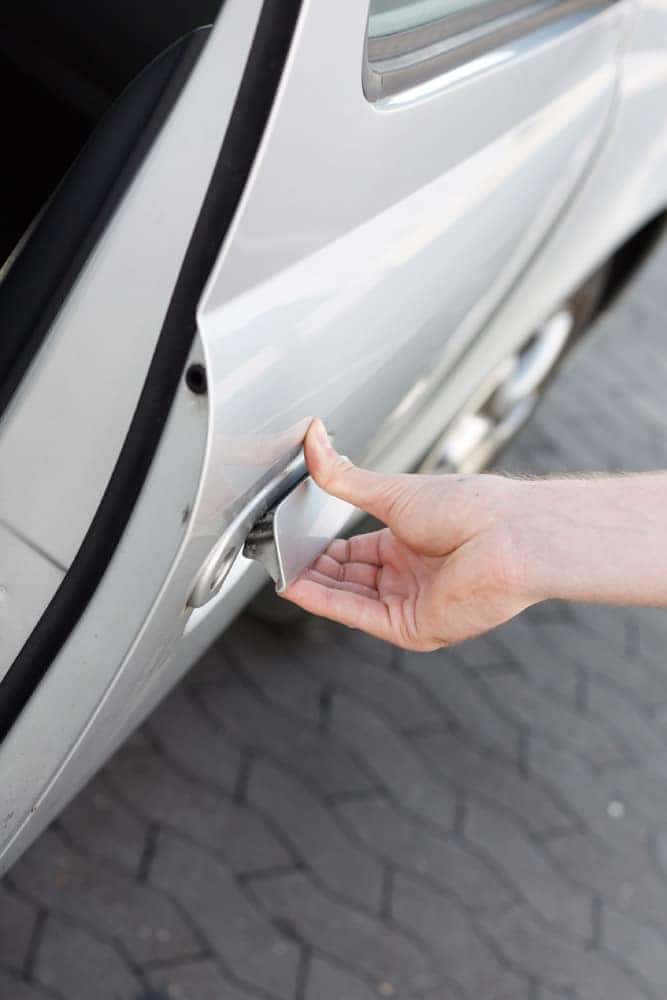 Reliability – "They don't make 'em like they used to," is a great phrase to use when describing cars because in this case it is a good thing. Every year vehicles are made better and better, which means their reliability is improving. According to Consumer Reports, "One thing that has made used cars more appealing is their improved reliability. In an analysis of Consumer Reports' annual sub­scriber surveys over the past few years we found that five-year-old vehicles had one-third fewer problems than the five-year-old vehicles we looked at in 2007. Years ago rust and exhaust-system problems were common, but that's no longer the case, and major engine and transmission problems have also decreased, making late-model used vehicles far less of a risk."
Depreciation Value – everybody knows that as a car ages it loses value. That value depreciates a lot faster in the first three years of ownership, compared to the next three years after that. In the first three years a car can lost up to 50 percent of its original value; whereas, in the next three years of ownership it only loses about 25 percent of that original value. This means that when purchasing a three-year-old car, it can be resold for a better resale percentage value than buying it new and trying to resell.
Now that these why buy used benefits have been laid out, it is time to check out the used cars available right here at Carriage Mitsubishi in Gainesville, GA. Our friendly, educated staff can help in the process of picking out the perfect used car, truck, or SUV available. Stop in today or contact us to get started!